Who We Are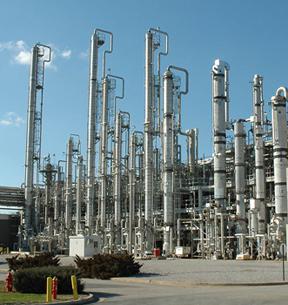 PANORAMA CHEMICALS is committed to provide complete customer satisfaction when it comes to the quality, performance, timely delivery and prices of products.
Our all products are made of high quality raw material and always meet relevant market standards and parameters. Because we have been developing and manufacturing superior quality products, our products have been finely tuned. We've addressed certain critical measurements to assure quality and performance, such as viscosity, surface tension, pH, conductivity, color, and purity, in order to control as many variables as possible and produce the best product possible. We are equipped with the state of the art infrastructure and our organization has always employed modern production techniques and flexible processes & procedures to provide our clients with efficient service for both small batch and large orders.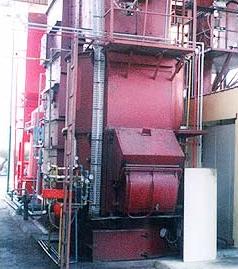 Our success is based on innovative individuals and teams turning good ideas into effective, efficient products. We mainly cater to a large number of textile yarn manufacturers ranging from stand – alone texturisers to large – scale corporate spinners, weavers and textile processors having established brand names at the national and international levels.
We are always trying our best to develop and modify products keeping in view the changing market trends and increase in quality standards in world market. We had developed our plant, machinery and people (R & D team) according to the requirements of the day and the challenges which we might be facing in the future. We believe in continuous improvement process and in providing the total service satisfaction to our esteemed customers.
Why Choose Us
1
We have a well equipped Quality Assurance Lab having state-of-the-art modern machines to comprehensively test raw material and finished goods.
2
We have an assortment of glass lined and lead bonded reaction vessels of various capacities ranging From 5 kgs to 5000 kgs.
3
We have supports equipment like boilers, chilling plants, cooling Tower, flakers, driers, blenders, centrifuges storage tanks, pumps, etc